VIDEO | Riding the rails from West Bend, Wi to Jacksonville, FL
December 5, 2022 – West Bend, WI – David Gehrke of West Bend, WI loves trains. Gehrke can map the ins and outs of the rail line, rattle off the names of train cars, engines, makes and models and he is a dedicated traveler by train.
Gehrke recently took a 3-day trip on No. 91 Amtrak from West Bend, WI to Jacksonville, Florida and told a story about his adventures along the way. As a side note, he also brought walkie talkie and electronics to monitor the conductor and his progress… like any No. 1 railroad fan boy would.
December 2, 2022 – 3 p.m. Friday afternoon departure from Amtrak station in downtown Milwaukee, WI.  Waiting for the 3 p.m. train to Chicago. Thanks to my son Chris for the ride.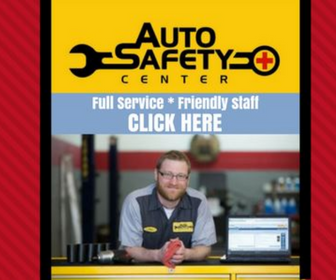 Tight packing. Yes, that is an insulated cooler atop my luggage. A little heavy. Legal. You can be envious of my priorities… but don't judge, I'm from Wisconsin.
Leaving Milwaukee right on time.
December 2, 2022 – 5 p.m. – First leg of trip is done. Safe in the Chicago Union Station Metropolitan Lounge. That is for us first class sleeper car riders. Train No. 338 was a good ride and arrived on time. Love the huge Christmas tree.
We have the Amtrak Theater car on rear of train. This is an inspection train car. Seats face to the rear. Oh, if l could talk my way to ride here in the morning.
Left Chicago 5 min early on No. 30. Washington DC bound. Cheers to a safe trip. You can bring you own in private rooms.
One thing l learned is bring a Mini Maglite. It fits perfectly between the food tray. If you have colored lenses, you can set the mood.
December 2, 2022 – Today's train No. 30 features the Superliner cars. They have 2 levels. I am in upper-level center of car. Perfect ride. I am on the correct side to go through the Sand Patch with awesome view in the morning. Unless l can talk my way to the Theater Car on rear of train. Tomorrow's train will use the Viewliners, single level due to tunnel height restrictions coming out of Washington DC Station. When l return to West Bend on December 29. Entire trip will be Viewliners to Chicago.
Heading to the diner for dinner earlier. Food was not like it used to be. But it was good. Pasta dish. They even had an IPA beer. All meals are included in my trip plus the beer.
Toledo OH. 10-minute smoke stop. Crew change. He just did his brake test plus heard on radio. I went for fresh air. My car is 2nd from the locomotive.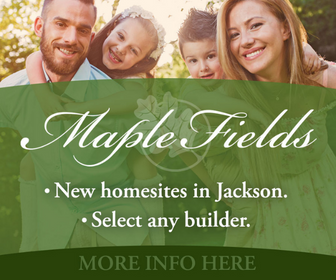 We are arriving Cumberland MD. No. 30 right on time. Train race into the station. We get a new crew to take us to DC. Looks like we will arrive 27 min early.
Engine crew just reported to dispatch a trespasser had to jump off a bridge into the water or we would have hit him. Reported as a high jump. Oh boy.
Coming into Washington DC 25 min early. Sun is out and 57 degrees. Things are still green here.
When l take the train l use the Amtrak redcap service. I tip them well. Saves the long walk to the train and they take bags to your room. Awesome service.
Today I learned something new. Got to keep my luggage from falling and l do not have anything. But l put the 2 coat hangers to use. Another tip for riding the train. I am aboard No. 91. We will depart on time.
When you don't have bungee cords, you Macgyver something with what's available, in this case coat hangers.
This train trip so far is awesome. Crew on train No. 30 did really well even with staff shortages. My car attendant has 35 years working the Chicago to Washington DC run. He works 3 days on and 2 days off. Track conditions have improved since last trip 3 years ago. Only disappointment is the dining car food. I miss the steak or chicken they served as it was cooked right on the train. They did bring back the full-service dining on the western US routes. But not east.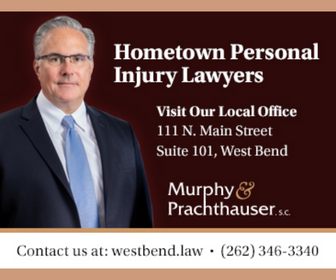 So, the next train l take is No. 91 The Silver Star. Train runs from New York to Miami. I will take it to Deland FL. No. 91 starts in New York with the electric locomotives and then in Washington DC they replace them with the diesels. As of now it is on time. Should be boarding by 2:30 EST. Deland FL is about an hour and 15 min drive for Ocala. My sister will be picking me up. And yes, Deland is by Dewater.
December 3, 2022 – Departure right on time
December 3, 2022 – Dang, got our train on the camera. Ashland VA. I am in last car before baggage car.
December 3, 2022 – 4 p.m. Saturday – A glass of wine never tells a lie. Nice smooth ride, just like the wine. At 70 mph. Radio to listen to train crew and dispatcher and detectors. A way of knowing what is going on.
If the name David Gehrke sounds familiar, he is the same man who rescued a 5-year-old boy from the cold in February 2021. Click HERE to read more.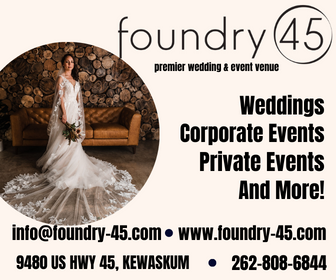 December 3, 2022 – Lucked out as l got one of the newer Viewliner sleeping cars. Everything more modern than the Superliner cars. They date back to the 1970's but with upgrades. Windows are much nicer and larger. Last night l was second car behind locomotive. Today l am last car, but the baggage car is behind me.
December 3, 2022 – 91 is doing great. Heading in the right direction. South.
December 3, 2022 – 4 p.m. – When you tip your car attendant well and a bag of ice shows up to keep the beer cold. All good.
December 3, 2022 – This is my cheat sheet l use for radio channels. They switch frequently on the route. Crew announces AAR channels. Just got to look it up and program it in. We just switched railroads. Off the CSX onto the Norfolk Southern to Jacksonville FL. This is my first trip on #91. #97 follows CSX to Jacksonville FL. I always took, #97 down but layover in DC was 8 hours not 2 like #91. Reason why was #30 was always late.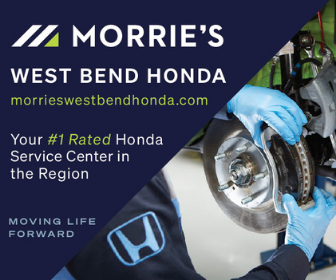 December 3, 2022 – 9 p.m. and we are in Raleigh, NC. So called smoke, stretch stop. True reason locomotives are thirsty and need fuel. Plus, new crew. Nice to get out. Found out the sleeping car l am in is 3 years old compared to the older ones. They even give the new ones, names. Our crew will take us to Jacksonville FL. Next fuel and crew stop.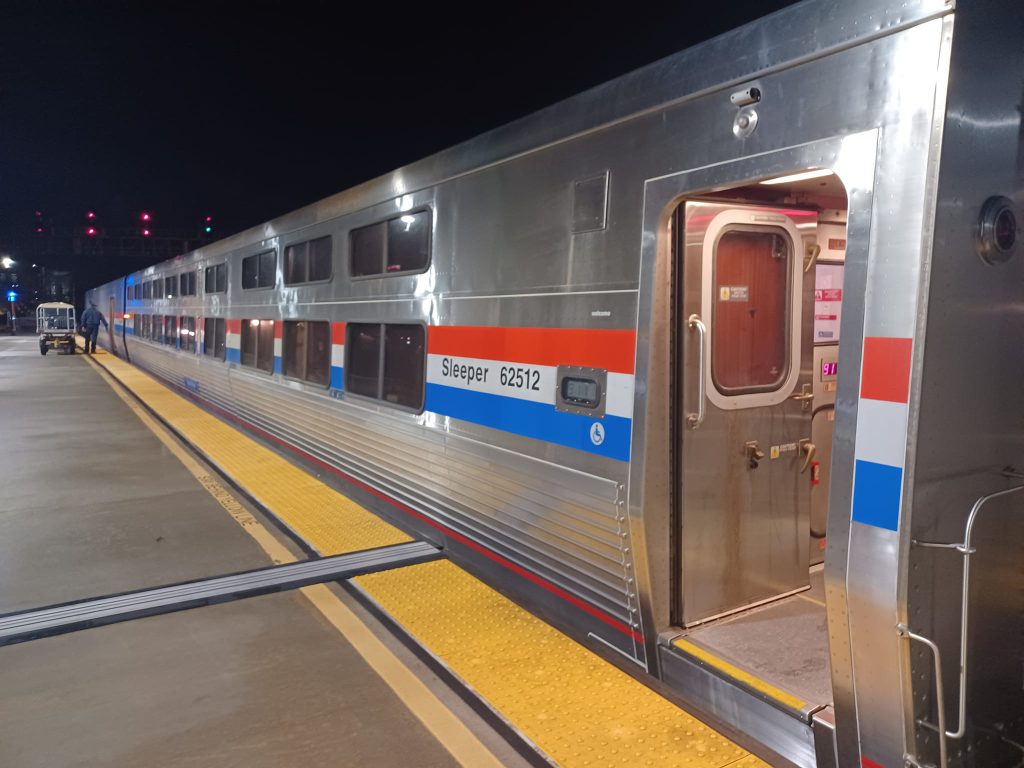 December 4, 2022 – 5 a.m. – Good morning we are in Florida. Here is a video of my train passing the Folkston GA camera. We are running late now. Freight traffic and now we are stuck behind #53 Auto Train. Too many approach signals slowing us down.
Sunday, December 4: I am here now. It is 63 and sunshine. Enjoying the last 30 minutes of the trip. I am ready for fun in the sun. All good things come to an end. This was one of the best Amtrak adventures l have taken. We will arrive only 37 minutes late. Not complaining, it added 37 more minutes to the adventure.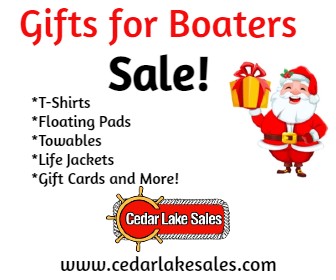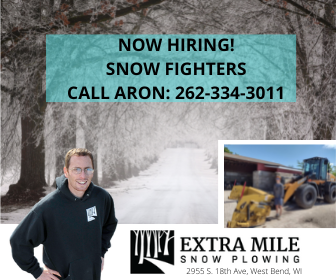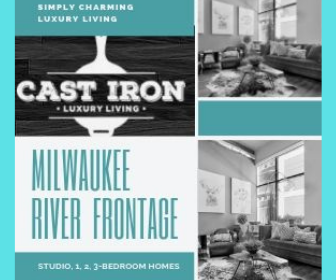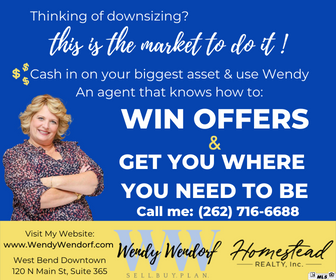 Related
link